Condominium Law Group's passion and practice is the representation of condominium and homeowner associations in the areas of general counsel, collections and litigation. We also assist individual community members resolve disputes with their associations. We are industry leaders and provide cost-effective services and practical, innovative solutions to our clients.
We are always responsive to our clients' needs, and offer our clients the personal and individualized attention necessary to address and resolve their legal matters. When clients call our firm, they speak directly to one of our available attorneys. We make it a priority to promptly reply to written inquiries from clients. We listen to our clients to identify their goals and to fully understand the important issues involved.
One of our priorities is providing educational opportunities to condominium and homeowners associations, association manager, and community members. We are frequent presenters at industry events, and our intention is for our blog to serve as an extension of our commitment to education. We hope you will join us by commenting and asking questions; we look forward to engaging in a conversation with you to providing valuable information and resources for our readers.

OUR TEAM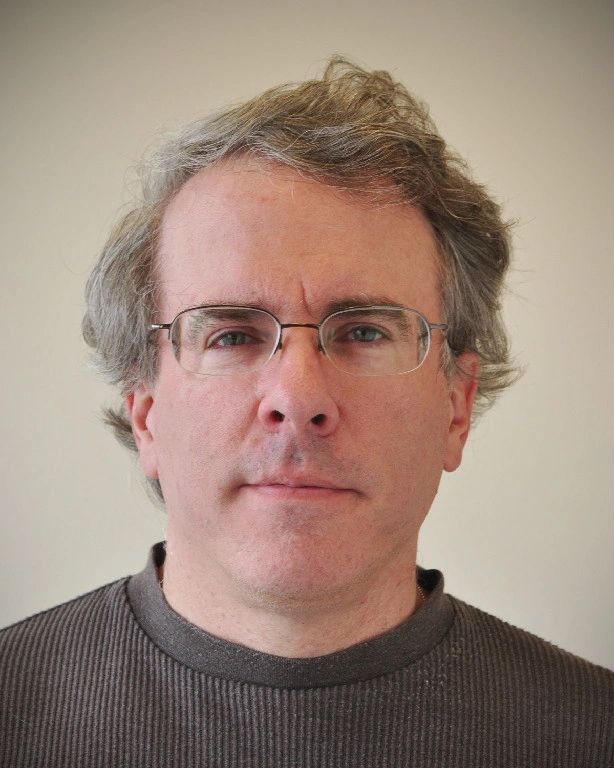 KEN HARER is Condo Law's managing partner. He's an experienced attorney and has been working with community associations for more than 20 years. He offers legal assistance with contracts, construction disputes, and warranties related to the Washington Condominium Act and general legal advice on interpretation, enforcement, and modification of governing documents. Ken formerly held a Reserve Specialist (RS) designation and but spends the majority of his time overseeing Condominium Law Group. In fall 2010, Ken was inducted into the College of Community Association Lawyers and now holds the CCAL designation. Ken served on a non-profit Board of Directors for more than 18 years. His practice, formed in 2000, provides assistance on all types of legal matters for condominium and homeowners associations. Ken (also known as the attorney with all those initials after his name!) earned his Juris Doctor and LLM degrees from the University of Washington, as well as a MBA, a BFA in Industrial Design, and a BA in Architecture. An active WSCAI volunteer, Ken is a frequent speaker at industry events and homeowner association seminars, and contributes regularly to industry periodicals. Since 2008, his focus has been providing general legal advice to community associations.

Email Ken: ken@condolaw.net




LENA BAROUH is an associate attorney who provides general counsel to community associations. She graduated from the University of Kentucky College of Law in 2015. Prior to joining Condominium Law Group in early 2018, she worked as a family law and immigration attorney. A Seattle native, Lena enjoys hiking, SCUBA diving, listening to live music, and spur-of-the-moment road trips with her husband and dog.
Email Lena: lena@condolaw.net



BRETT MASCH is an associate attorney who represents community associations with collection and bankruptcy matters. Brett is licensed to practice law in the state of Washington and is a graduate of Washington State University. Brett earned his J. D. in 2009 from Thomas Jefferson School of Law in San Diego, but returned to his native state to advocate for homeowners in bankruptcy and foreclosure defense matters with the Law Offices of John A. Long in 2011. Brett opened his own practice in 2015 where he continued assist real property owners through bankruptcy (Chapter 13 and Chapter 11), civil litigation and foreclosure mediation. Brett is a passionate promoter of our clients' rights and will effectively assist with complex collection and bankruptcy issues.
Email Brett: brett@condolaw.net


LISA McMAHON-MYHRAN is an associate attorney who represents community associations with collection matters. Lisa is a graduate of Colby College and the Seattle University School of Law. Prior to joining Condominium Law Group, Lisa worked on both the creditor and debtor side representing her clients in both bankruptcy and state courts. Lisa grew up in Seattle, and enjoys spending her free time with her family exploring the Northwest and beyond.

Email Lisa: lisa@condolaw.net
JENNIFER MULLIN DE WINTER is the Legal Operations Administrator and an attorney who provides general in-house counsel to our Community Association clients. As the Legal Operations Administrator she works closely with Ken Harer and the other general counsel in-house attorneys to provide smooth workflow and ensure prompt service to our clients. She also provides legal advice on all aspects of community governance and risk management to Boards of Directors and Management. Jennifer graduated Seattle University School of Law in 2004 and previously worked in the Prosecuting Attorneys offices of Yakima and Kittitas Counties. As a Deputy Prosecutor she performed criminal prosecution as well as provided general counsel for various county departments.

Email Jennifer: jennifer@condolaw.net




VALERIE FARRIS OMAN is a partner at Condominium Law Group, where she has practiced since 2009. She represents community associations on collections, general counsel, and governance issues. Valerie is passionate about providing high quality, practical legal services and solutions to our clients. Valerie graduated cum laude from Seattle University School of Law (2005). Valerie grew up in the Pacific Northwest, is an avid Seahawks fan, and speaks four languages with varying degrees of fluency. Valerie loves spending time with her young child, family, and friends as well as her dog, Dot. She can often be found hiking, cooking, or planning her next travel adventure. An active WSCAI volunteer, Valerie is a speaker at industry events, management seminars, and community associations, and contributes regularly to industry periodicals.

Email Valerie: valerie@condolaw.net



Visit us at:
Condominium Law Group, PLLC
10310 Aurora Avenue North
Seattle, WA 98133
T: 206-633-1520
F: 206-633-1521
Email: info@condolaw.net
Web: www.condolaw.net
Blog: www.condolawgroup.com
No Attorney – Client Relationship
Transmission of information to/from the CLG website and/or blog does not create an attorney-client relationship between you and the firm. The transmission of the website, in part or in whole, and/or any communication with us via e-mail through this site does not constitute or create an attorney-client relationship between us and any recipients. Neither this website nor any of its contents constitute legal advice. No attorney-client relationship can be established until the attorney and client meet, discuss the facts of the client's case, and a written fee agreement is signed. Nothing on this website should be interpreted as forming an attorney-client relationship. If you are interested in retaining Condominium Law Group, PLLC, please call us at 206.633.1520.